Alongside my work – I often run several smaller websites, either personal or professional.
Kerrison Toys – A local retailer based in Norwich. I have run this website for Kerrison Toys since I left Lemontwist back in 2008 – helping to ensure the online presence remains functional and up-to-date.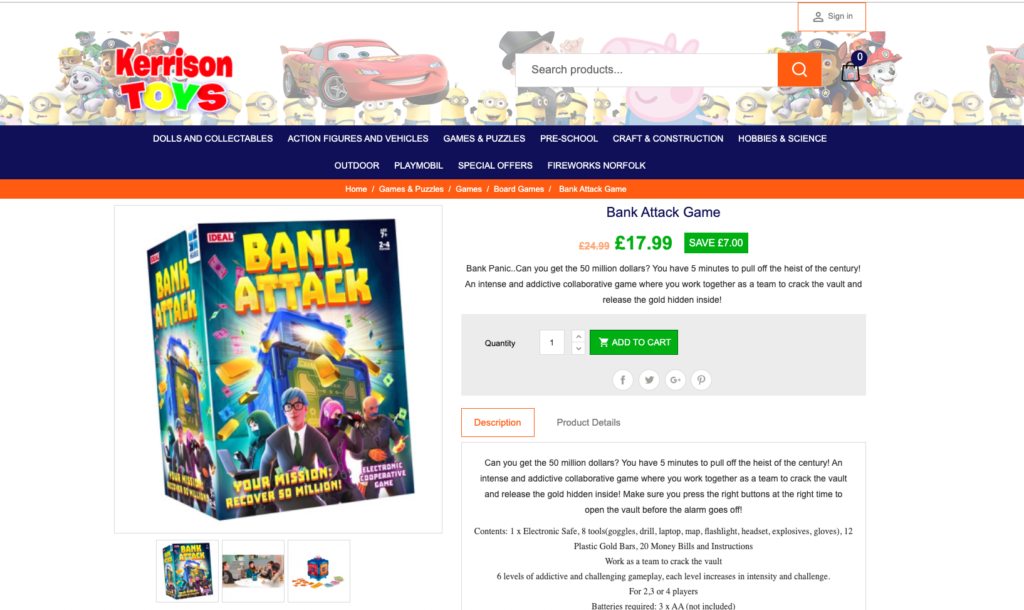 Iterasie – This is a personal project designed to help people find fun / interesting ideas for days out. This is a non-profit website, and uses a wide range of technology to integrate with 3rd parties to curate its content automatically.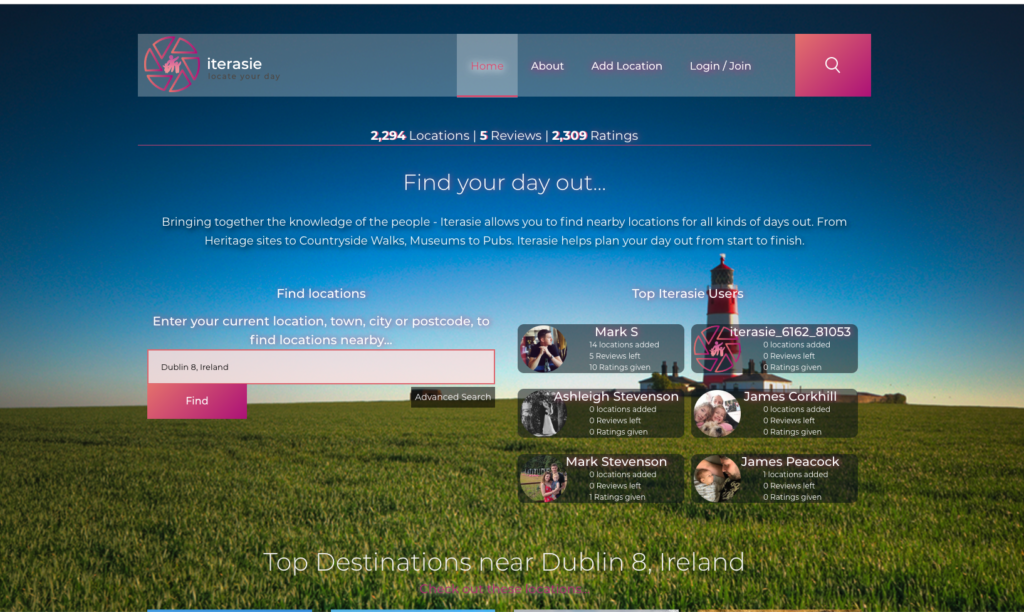 News – During the past few months – I've discovered that I really don't enjoy reading the news! So, in order to (try) and remedy this, I created a news app that curates its content from a given list of RSS feeds. It then processes this content and rates it my its sentiment score, time to read and Flesch–Kincaid readability test score. Articles are then ordered accordingly. Nothing on this app lives for longer than 16 hours, so the content is always fresh – and each article is tagged. Tags can be hidden, so if there's a particular genre of story that I don't want to see, I can hide it from the feed.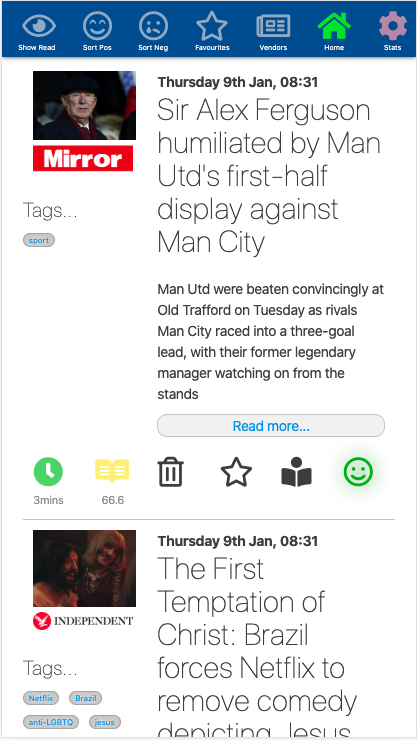 Wellness – I've recently started going to the Gym a few times a week – however, the app provided by the Gym equipment is clunky and hard to navigate. I created a simple app that collates the data from the Gym equipment and displays the metrics that I need to see when I'm planning a routine.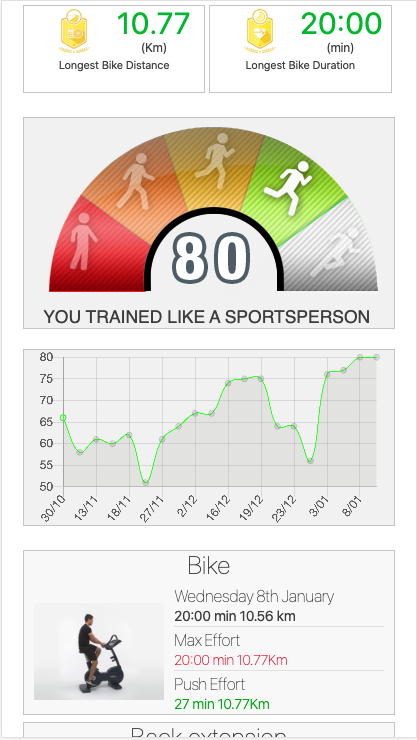 The Stevenson Life – My Wife and I have a family blog that we curate for together – it's a hobby to blog, and this is a good place for us to talk about the family life.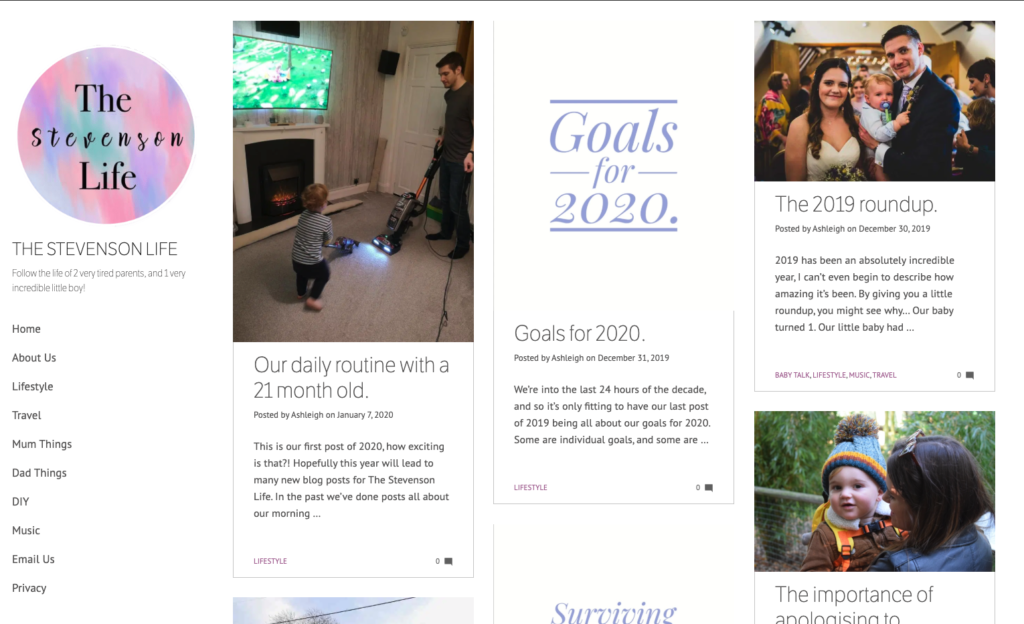 Twitter bots – I have a bit of a habit of writing bots to scrape / use twitter to glean insights from the information on there – for a variety of things! Too many to write about, but they range from simple sentiment analysis to in depth follower trends.